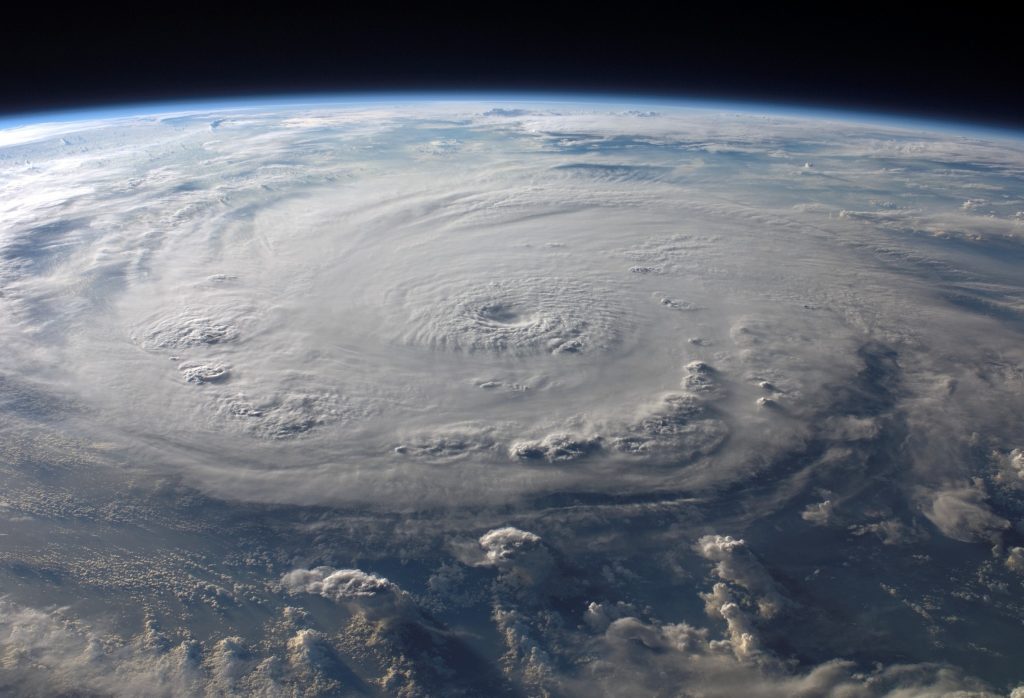 How to Prepare for a Hurricane
Hurricane season is here, and that means it's time to start thinking about how you're going to prepare your home and family for the potential storms. Whether you live in an area that's at high risk for hurricanes or not, it's always better to be safe than sorry. That's why we've put together this guide on how to prepare for a hurricane. From knowing your risk to making a plan to evacuate, we'll cover everything you need to do to get ready for hurricane season. Read on and be sure to follow our tips so you can rest easy knowing you and your family are as prepared as possible.
Know your Hurricane Risk
The first step in preparing for a hurricane is to know your risk. Check the National Hurricane Center's website to see if you live in an area that could be affected by a hurricane. If you live in an area at high risk for hurricanes, it's important to take extra precautions to prepare your home and family. But even if you don't live in an area at high risk, it's still a good idea to be prepared in case a storm does come your way.
There is a difference between a hurricane watch and a hurricane warning. A watch implies that there is a possibility of hurricane conditions in your area. You will likely see this watch announced two days before the hurricane conditions are possibly arriving. A hurricane warning, however, means that you are in an area where hurricane-force conditions are expected to hit your area. The warning is likely to be announced around 36 hours before storm-force winds are expected. This way, residents in the area have ample time to prepare.
Make a Plan
Once you know your hurricane risk, it's time to make a plan. Decide how you and your family will communicate before, during, and after a storm, and put together an emergency kit with supplies like food, water, and first-aid supplies. If you have pets, be sure to include them in your plan. There are pet-friendly hotels where you can go if you need to evacuate with pets. If a pet-friendly hotel is not available, you can also find shelters or contact out of town friends and family that are in a safer area.
You will want to make sure that you write down any emergency phone numbers that you may need and keep them somewhere that is easily accessible – like the refrigerator or on the kitchen table. If you can, it is recommended to put them in your phone as contacts as well.
Prepare Your Emergency Kit
You will want to make sure that you have an emergency kit ready. This emergency kit should include items and supplies that can be of use if you lose your power or your water supply. Some of the items you will want to include in your emergency kit include:
Water bottles
Extra non-perishable food
Flashlights and batteries, or other portable power sources
First aid kit
Important belongings such as medical documents, passports, and identification
A fire extinguisher
Your emergency kit can include any other valuable items that you feel are important. If you have pets, remember to include their belongings in your emergency kit as well, such as their food and bowls.
Strengthen Your Home
If you live in an area at high risk for hurricanes, it's important to take steps to make your home more hurricane-resistant. This can include things like installing storm shutters or reinforcing garage doors. Check with your local building department for specific requirements in your area. You can either use storm shutters or nail plywood to the outside of your windows in order to protect them. This will prevent the glass from shattering.
Make sure your carbon monoxide detectors and other alarms in your home have new batteries in them. Additionally, be ready to turn off your power when necessary. Times that you will want to turn off your power may include if flooding occurs, you see downed power lines, or you are evacuating.
Make sure that your yard is clear of any debris and items that might be thrown around during the storm. Lawn furniture, grilling equipment, and other leisure items should be put under cover. Clear the yard of any sticks or branches as well.
Stay Informed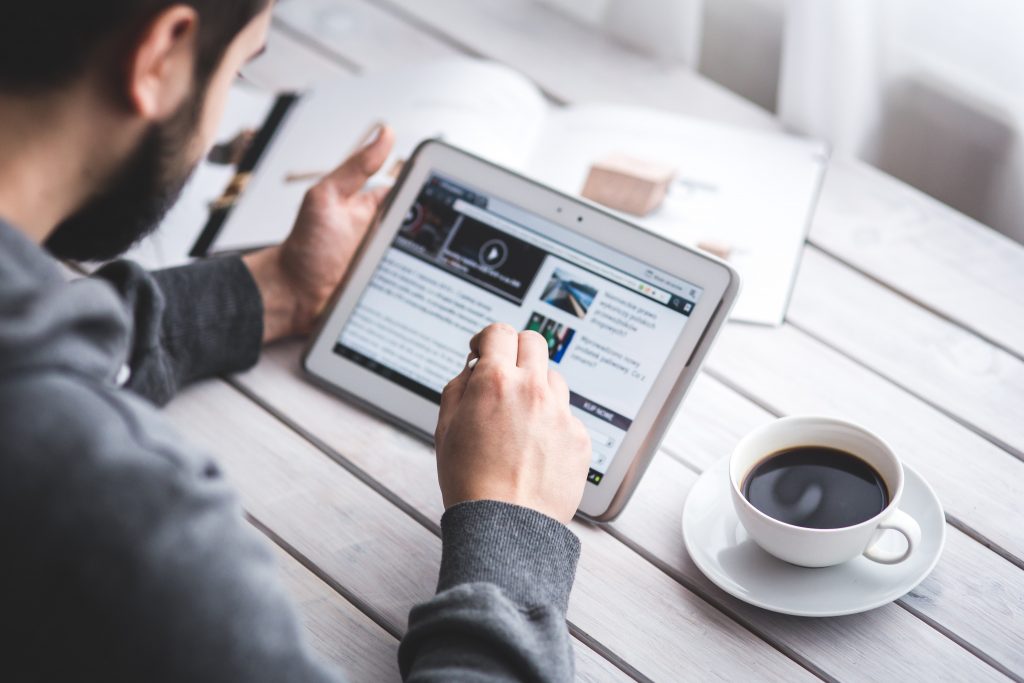 Keep up with the latest weather forecasts and advisories from official sources like the National Hurricane Center and your local news station. This way you'll know if a hurricane is headed your way and can take the necessary precautions.
The expected hurricane conditions may change rather quickly, and it is important to stay in the know. If you will not have the news station on constantly, remember to check back frequently. You can also sign up for local updates and news to be sent to your phone.
Evacuate if Necessary
If a hurricane is headed your way, follow the instructions of local officials and evacuate to a safe location if necessary. Don't try to ride out the storm at home unless you're in an area that's been designated as safe by authorities.
To prepare for evacuation, you will want to make sure your car is ready to go. This means filling your car with gas, keeping an emergency kit in the car, and keeping your car under cover until it is time to go.
Make Sure Your Home is Covered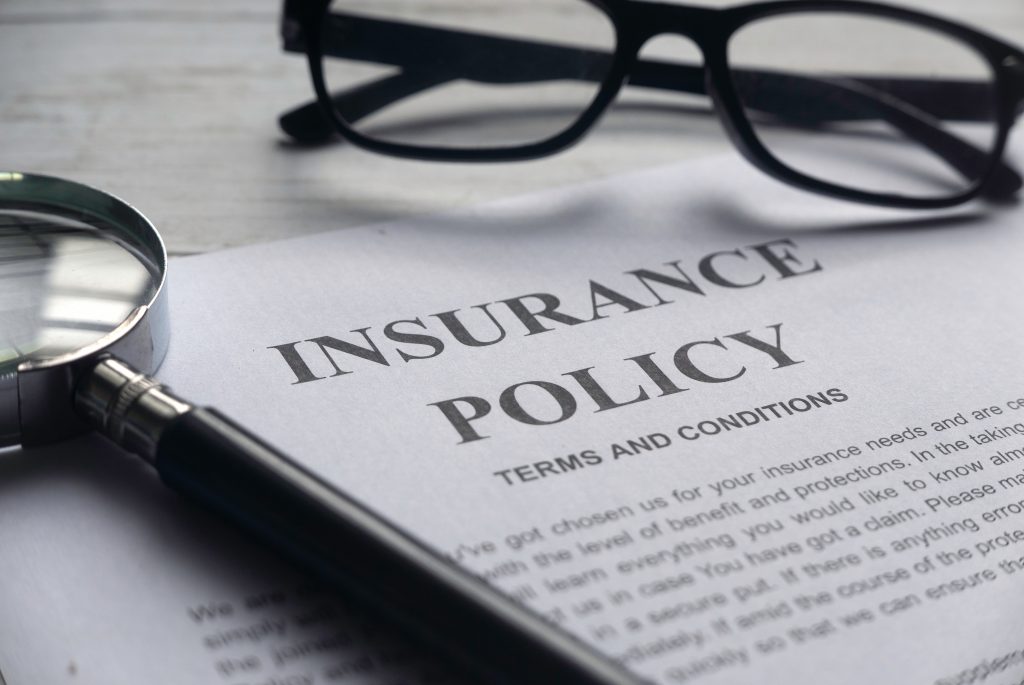 Sometimes, hurricane damage to your home is inevitable. If you do not have a proper insurance policy protecting your home, you may find yourself in a tight financial situation. You will want to look into both homeowners insurance and flood insurance.
While homeowners insurance will cover damages such as downed trees or broken parts of the structure of your home, it will likely not cover water damage. If your home floods or has any other water damage that occurs, you will want a flood insurance policy to cover these damages.
When you have the proper insurance on your home, you can rest assured knowing that you are protected no matter what happens.
Contact Robinson & Stith to Protect Your Home
Hurricane season can be a stressful time, but following these steps will help you be prepared if a storm does come your way. If you are located near the New Bern, North Carolina area and are looking to cover your property with a homeowners or flood insurance policy, contact Robinson & Stith today. We can help you find the appropriate amount of coverage for the most affordable price. Contact us at your earliest convenience so we can get started. We look forward to speaking with you soon!