How Many Cars Can I Insure Under One Name?
Purchasing a car is an important decision but sometimes it's necessary to own more than one. Are you looking to own multiple cars and wondering whether they can all be insured under one name? Whether you have several family members sharing vehicles or just one personal car and another for your business needs, it's important to understand how automobile insurance works before opting for coverage.
In this post we will discuss everything that goes into deciding how many cars can be insured under each policy holder's name in this state. Keep reading to learn more.
Do You Need Special Insurance to Insure Multiple Cars Under One Name?
Many car owners are uncertain if they need to purchase individual car insurance policies for each car or if there's an option that makes it possible to insure all under one name. The good news is that in most cases, car insurance companies will allow car owners to bundle their cars together into one policy – sometimes referred to as multi-car car insurance – which can save them time, effort and money in the long run. Some car insurance providers may even offer a multi-car discount if multiple cars are registered to one individual or family.
However, since each car has its own risks based on factors such as age, make and model, these rates may vary from one car to another. It's important to reach out to your car insurer for more details about the cost of car insurance for each car under your name.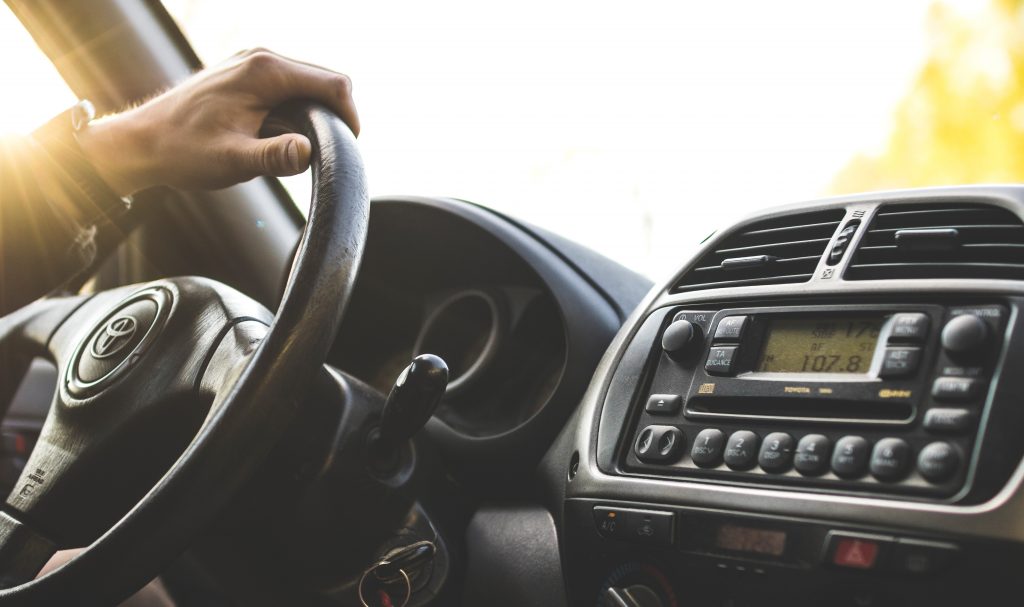 Things to Consider When Deciding How Many Cars to Insure Under One Name
When deciding how many cars to insure under one car insurance policy, there are several factors to consider. The first is the car use – car owners must decide who will be using each car, how far they'll travel, and other patterns of car use that might affect car insurance premiums.
Another thing to consider is the car ownership – it may be beneficial to list all the cars in your household on one policy, even if the title or registration of a car isn't under your name. Keep in mind that different car owners may wish to customize aspects of their coverage like deductibles and limits on certain types of coverage), which could be more effectively achieved with separate car insurance policies as well.
Furthermore, it's worth considering who will be listed on the policy as an insured driver; family members under 25 might bring an additional expense but can also add convenience if all drivers are listed on a single policy.
You also need to take cost into consideration. Different car insurance agencies structure their car insurance plans differently, and most insurers offer discounts when bundling multiple cars under the same policy.
Consider all these factors before making a decision about how many cars to insure under one policy. Whatever number of cars you decide to insure, proper research is essential in order to find coverage that meets both your budget and needs.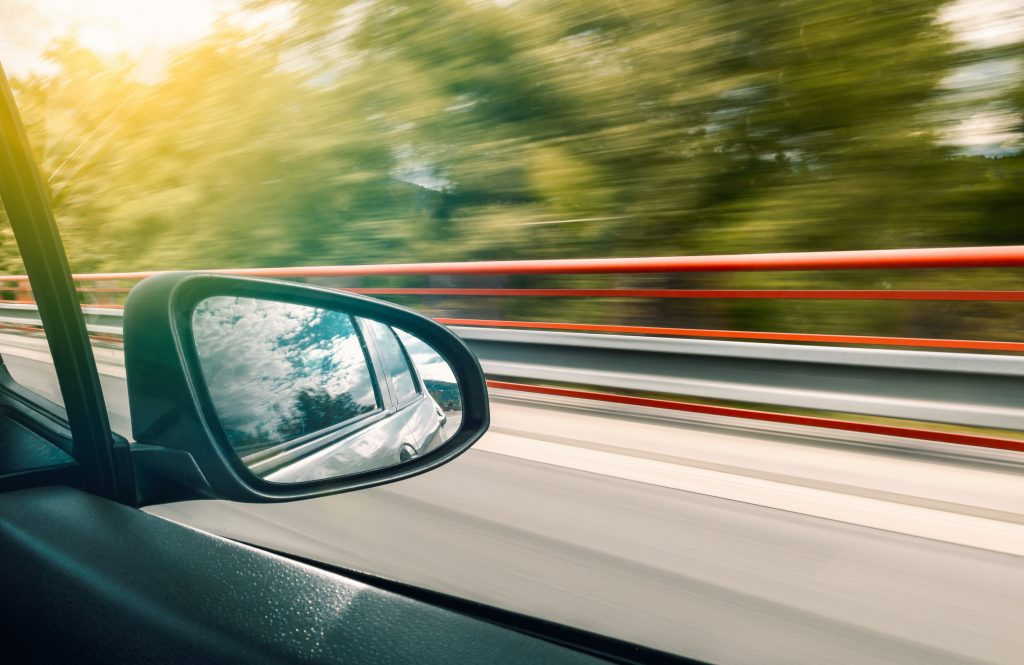 Is There a Limit on How Many Cars You Can Insure Under One Name?
While there typically are no state regulations on how many vehicles can be insured under one individual's name, insurance companies may have a different opinion. Typically, car insurance companies place a limit of 4-6 vehicles per household when covering multiple cars with one insurer. This limit is often based on the number of licensed drivers in each household and their ability to manage separate car insurance policies. Some car insurance providers have special policies that cover an unlimited number of cars with a single car insurance policy; however, these are usually tailored specifically for businesses or car clubs that have access to large fleets.
Ultimately, it's best to check with your car insurance company directly before attempting to insure more than the standard allowance of vehicles in order to determine what is possible and what restrictions may apply. They will have the most information on their limits, as well as any discounts they may offer.
Alternatively, you can work directly with an insurance agent. They most likely have experience with all of the major carriers and generally know the ins and outs of the policy options available for each carrier. Here at Robinson and Stith, we have been offering insurance to individuals in North Carolina since 1905. Our agents are able to help you find the best coverage available for you and your vehicles.
Contact Robinson and Stith Insurance Today
There are a few things you should take into consideration when deciding how many cars to insure under one name. You need to think about your budget and what kind of coverage you need. While there is no limit on the number of cars you can insure, you may need special insurance coverage if you have more than one vehicle. You also need to make sure that you are getting the best possible deal on your insurance. If you are located near the New Bern or Greenville, North Carolina area, contact Robinson and Stith Insurance and we can help you get the coverage you need at a price that fits your budget.