Is Car Insurance Invalid if You Don't Have the Correct Address?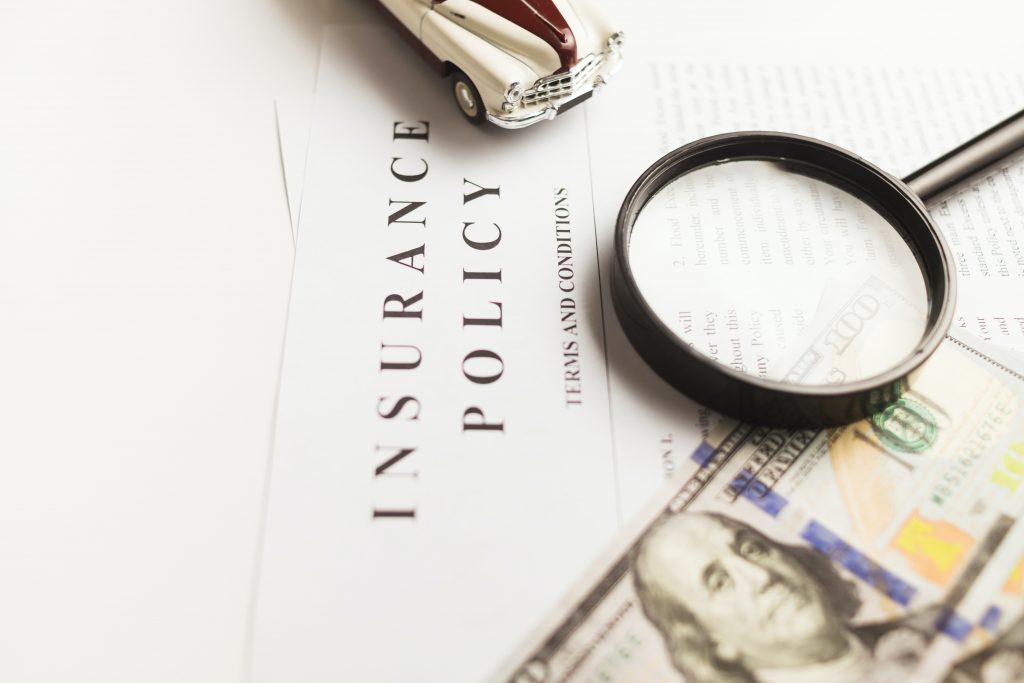 If you've ever moved, you know the hassle of updating your address with the DMV, your bank, and any other companies or organizations that need to know. But what about your car insurance? Is it invalid if you don't have the correct address on file? If you have ever wondered about this, you're not alone. Many people are unsure about whether their car insurance policy is still valid if they move to a new address. The answer does depend on the circumstances. However, if you do have a change of address, make sure you notify your insurer as soon as possible so that they can update their records and ensure that you remain properly covered.
Read on to learn more about what could happen if you don't keep your car insurance address up-to-date.
What to do if You Move and Forget to Update Your Car Insurance
Moving can be a stressful process, so it's understandable that auto insurance may go unnoticed in the chaos. However, if you have moved and failed to update your auto insurance policy, there are measures you must take as soon as possible.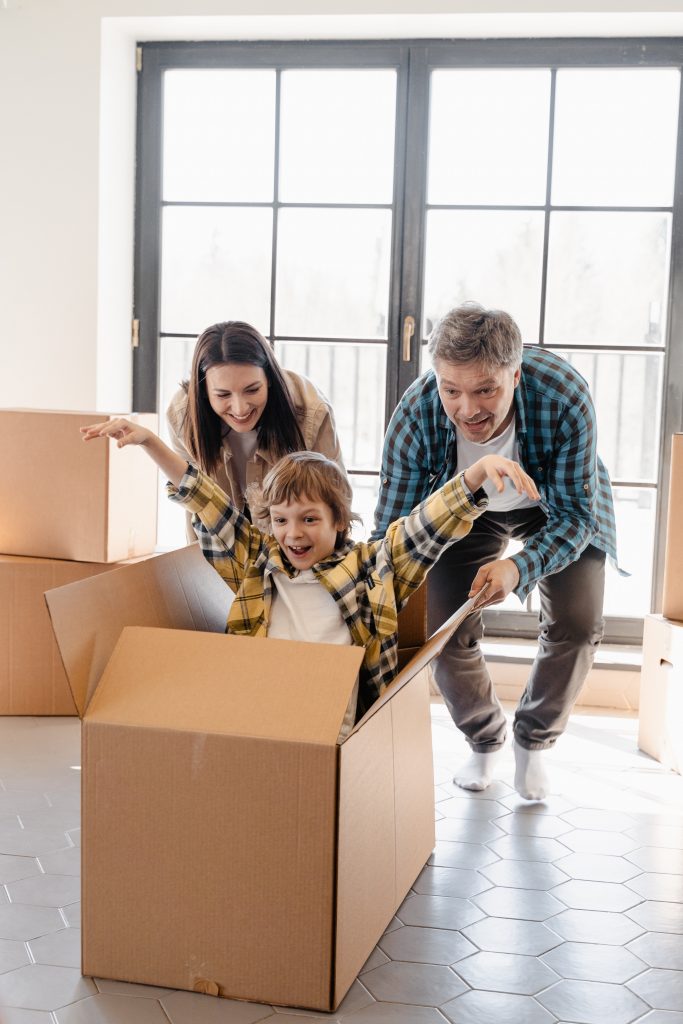 Firstly, contact your insurance provider and inform them of your change of address. You must also update any other information applicable to your policy such as the primary driver and the vehicle details. Additionally, many auto insurance companies incentivize loyalty by offering discounts for homeowners, so make sure to inquire with your provider about the best rate for you in your new region.
If you work with an insurance agency, such as Robinson and Stith Insurance in North Carolina, you can also have your insurance agent help you with the process of changing your address. They can assist you with any necessary paperwork and getting in touch with your insurance provider.
Taking just a few simple steps when you move will help ensure that you have adequate coverage at all times and continue to benefit from all the advantages of auto insurance.
Situations When Car Insurance is Invalid with the Wrong Address
If you provide an auto insurance company with an inaccurate address, your policy may be invalid in certain situations. For instance, if an auto insurer finds that the address you gave on your application is not your official residence, then they may disqualify you from receiving coverage. Sometimes, an individual will provide an incorrect address in an attempt to save on their insurance premiums, which is not something they are allowed to do. Generally, when auto insurers detect an inaccurate address they will contact their customers. If the auto insurer establishes that the customer deliberately provided incorrect information, the auto insurance policy stands to be canceled immediately and any claims resulting from this misrepresentation may not be honored by the auto insurer.
Similarly, auto insurers may not honor a claim if it turns out that the wrong address was given and the place where the accident happened is outside of the policy's geographical limits. Therefore, it's important to double-check that you're providing auto insurance companies with your correct and up-to-date residential address to avoid these issues.
Situations When Car Insurance is Valid with the Wrong Address
Auto insurance may be considered valid in some situations if the address on the policy does not match your current address. This is applicable if you have just recently moved or had to leave your residence due to a disaster such as an evacuation order. In these types of situations, your auto insurance coverage will remain valid even with an outdated address. Sometimes, if an individual moves to a new state but their auto insurance is based in their previous state, there are certain allowances made for a grace period that provides coverage with the old address. This period can vary between insurers and typically lasts between 30-45 days before auto insurance must be updated with the new address.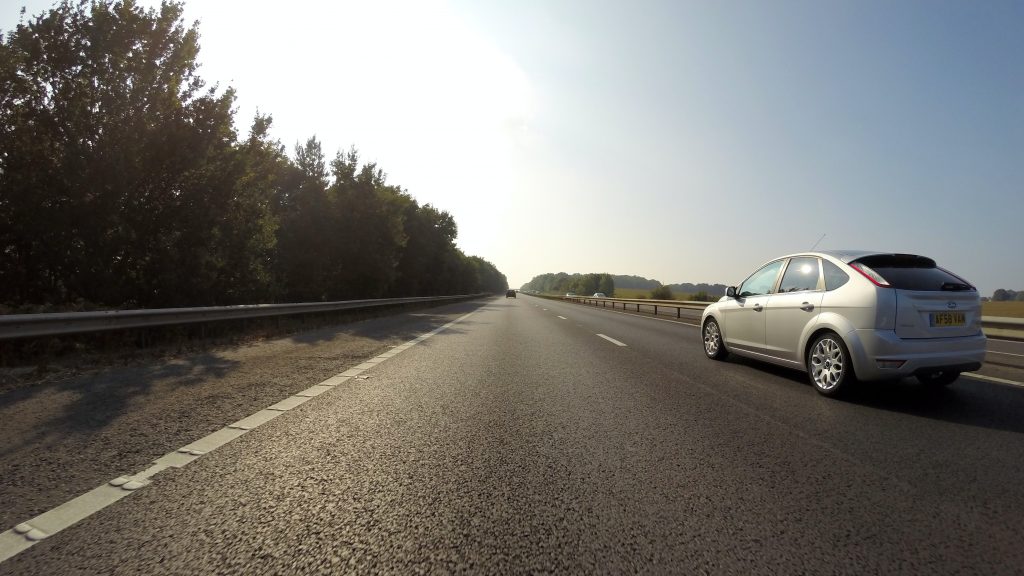 Additionally, auto insurance may remain valid during certain temporary scenarios when addresses change temporarily, such as students living off-campus during college years or individuals working in different states for extended periods of time.
In other cases of transient living situations such as temporary housing during a job transition or military deployments abroad, auto insurance can remain valid as long as the insured driver can demonstrate that they are using their auto primarily for commuting purposes and not for more extended use outside of their home jurisdiction.
It is important to keep auto insurance companies informed of any changes to your personal information such as a new address. This allows them to update their records and provide you with proper coverage at all times.
Contact Robinson and Stith Insurance Today
If you've moved and forgotten to update your car insurance, there are a few things you need to know. It's a common mistake, but it may have serious implications depending on the situation. Depending on the situation, your car insurance may or may not be valid with the wrong address.
If you're unsure about whether or not your car insurance is still valid when registered at the wrong address, contact us here at Robinson and Stith Insurance today for guidance. We'll help ensure that you and your vehicle are properly covered no matter where life takes you. We are also able to help you find auto insurance policies at a lower rate, if that is something that interests you. We look forward to hearing from you soon!