Is Driving Without Car Insurance Illegal in North Carolina?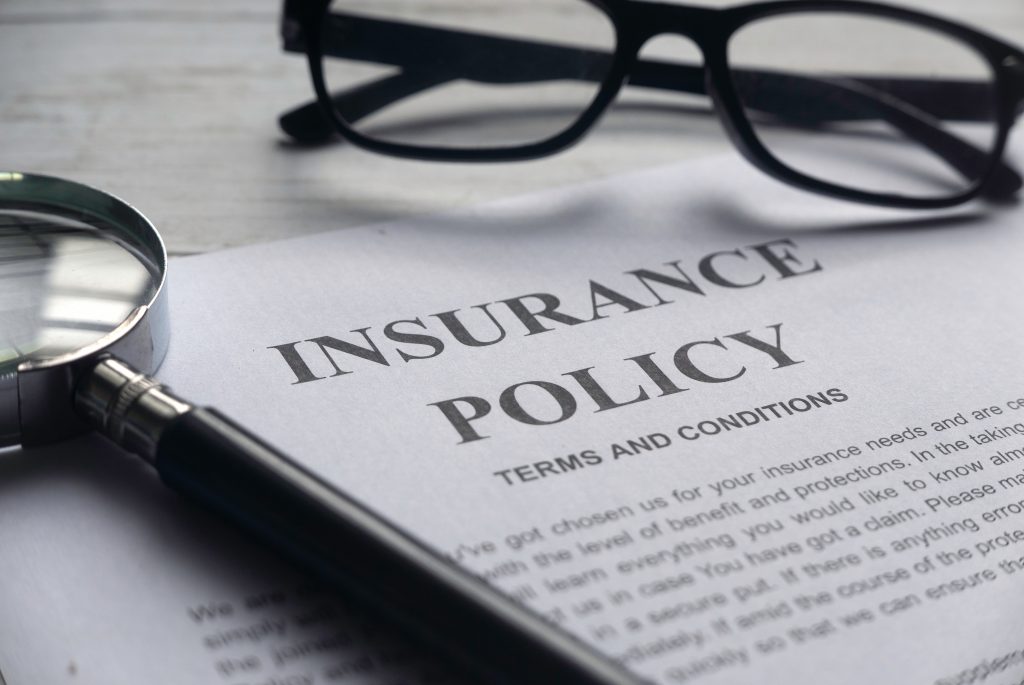 Do you live in North Carolina and drive a vehicle for personal or business purposes? Are you wondering if having car insurance is a requirement in the Tar Heel State? You've come to the right place! Regardless of your current situation, it's important to understand the legal implications associated with driving without car insurance in North Carolina. Understanding your responsibilities as a driver will help keep you safe on the roads while also complying with local laws.
Here at Robinson and Stith Insurance, we have been offering complete insurance services since 1905 – which means that we have the experience necessary to understand exactly how auto insurance works in the state of North Carolina. In this blog post, we will discuss the laws regarding driving without auto insurance in North Carolina.
The Law Around Driving Without Car Insurance in North Carolina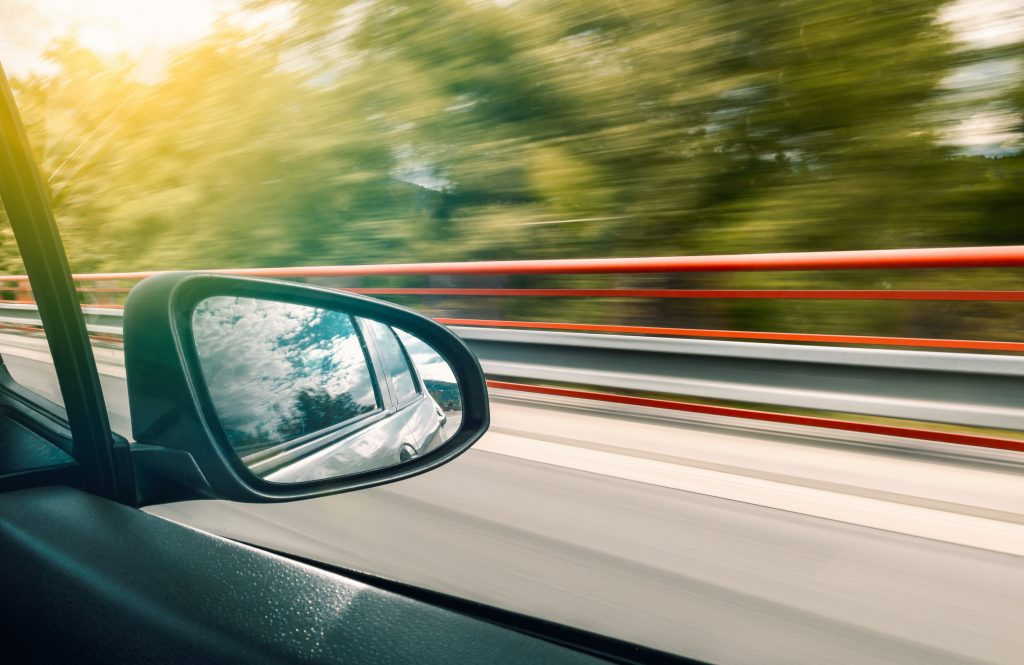 In North Carolina, all vehicles must have proof of insurance at all times in order to be registered with the Division of Motor Vehicles (DMV). North Carolina law requires all drivers to carry car insurance that meets certain state requirements including a minimum liability insurance coverage of at least $30,000 for bodily injury per person, $60,000 per bodily injury for two or more people, and $25,000 for property damage. Drivers should be mindful of the car insurance regulations in place in their state and make sure they are properly covered to stay compliant with the law. If a driver is caught driving without car insurance, they are subject to hefty fines and potential license revocation or suspension.
Without car insurance, you may have to pay out of pocket for any damage or injury caused by a car accident. This applies regardless of fault or whether the car is owned by you or someone else. To stay safe, it's always a good idea to have car insurance in North Carolina in the event of an accident – the costs might be an annoyance, but are generally far less than damages resulting from an incident on the road.
Penalties for Driving Without Car Insurance in North Carolina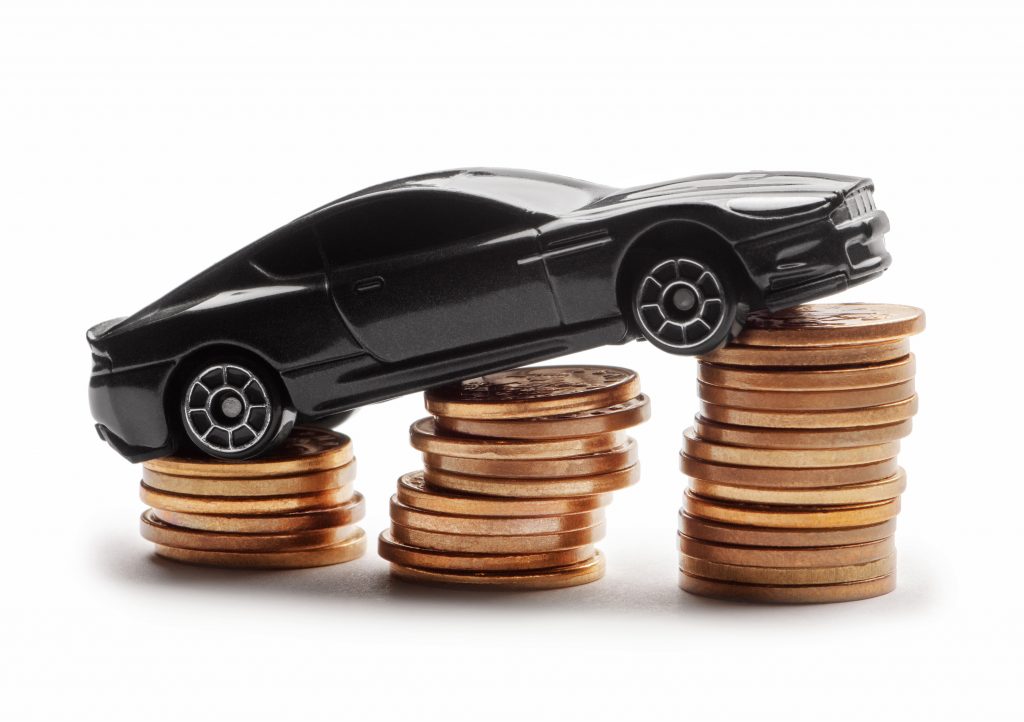 Driving without car insurance in North Carolina is no small offense. In fact, those found driving without car insurance can face serious legal consequences including paying monetary fines or even jail time. The law states that failure to provide proof of car insurance can result in a misdemeanor charge punishable by a maximum fine of $150 for a first conviction and up to $350 for any subsequent convictions within three years. Additionally, if the violation caused injury or property damage, further charges may be pursued against the uninsured driver. Drivers who repeatedly refuse to purchase car insurance coverage may also be fined up to $550 and have their license revoked for one year. Therefore, it is important for all drivers in North Carolina to make sure they carry car insurance coverage and always keep proof with them when on the road.
How to Find the Best Car Insurance for Your Needs
With car insurance being mandatory in NC, it is important to make sure that you have coverage that suits your needs. Obtaining car insurance can be an overwhelming task – especially if you're not sure of the specific coverage that you need. First and foremost, consider what type of car insurance would best meet your needs – comprehensive coverage, collision coverage, liability, uninsured motorist protection, or maybe something else? Then, focus on the car insurance policies available in North Carolina to know which policy offers the best protection for all drivers on the road. Do some comparison shopping to ensure you are getting the best rate for all of the optional upgrades, such as rental car reimbursement or roadside assistance. By taking these steps and understanding your own needs, you will quickly identify car insurance coverage that provides comprehensive protection at a competitive cost.
Working with an Insurance Agent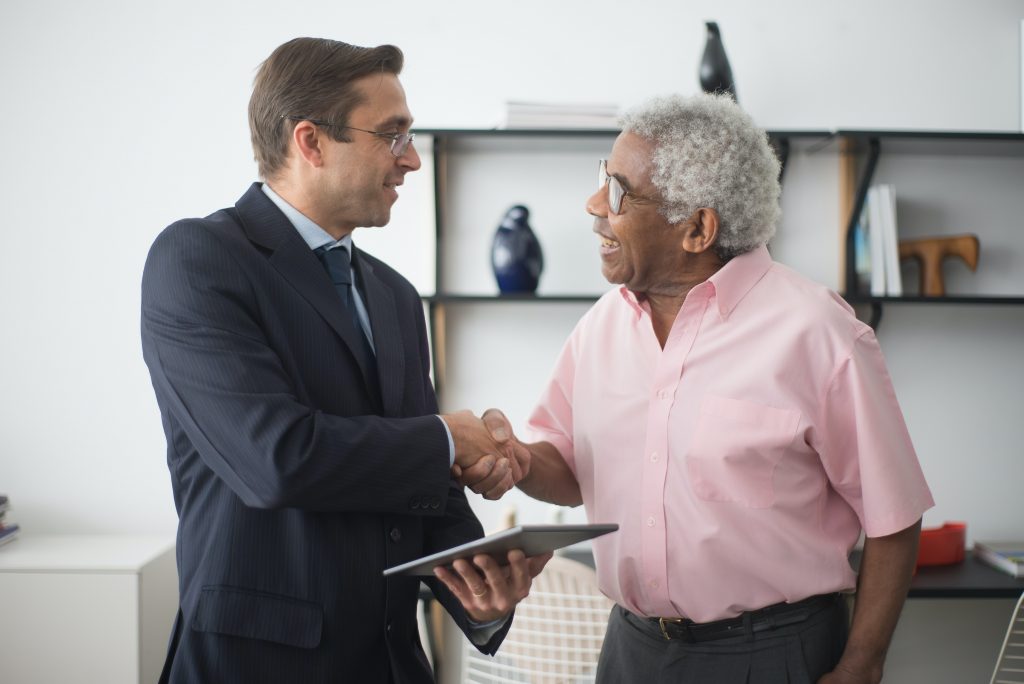 Of course, you do not have to go through the process of finding car insurance alone. An insurance agent can review your current situations, needs and budget to determine the car insurance coverage that works best for you. Instead of searching through various car insurers yourself to compare coverage and cost, an insurance agent can help you determine the plan that offers the highest overall value while fitting within your budget. With their expertise in car insurance coverage in North Carolina, a licensed car insurer is essential if you want to find car insurance you can trust at a price that works for you.
Robinson and Stith Insurance has been New Bern's premier insurance agency since 1905. We have helped countless individuals find the perfect auto insurance coverage for their needs, all while finding them the most competitive rate. With our no voicemail policy, we are always here to assist you with all of your unique insurance needs.
Contact Robinson and Stith Insurance Today
North Carolina law is very clear when it comes to car insurance—if you drive, you must be insured. The penalties for driving without car insurance can be severe, and no one wants to find themselves in that situation. The best way to avoid it is to make sure you have the right coverage for your needs. At Robinson and Stith Insurance, we specialize in finding the perfect policy for each of our clients. We would love to help you too. Contact us today to get started.